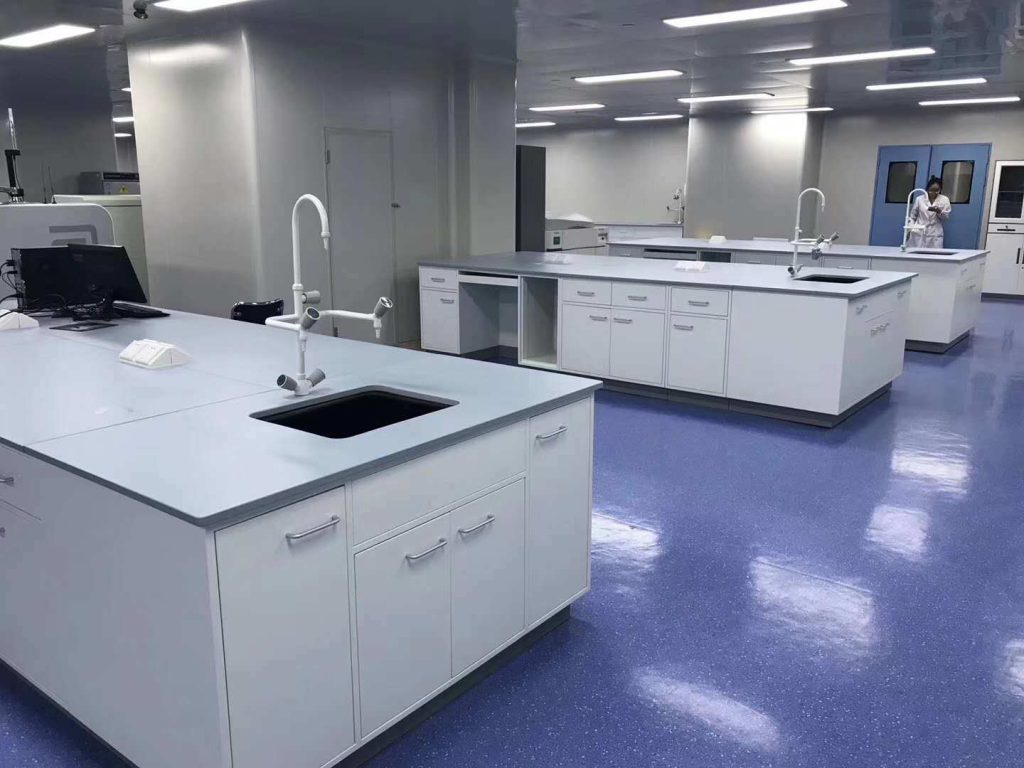 Designed strictly compliance with the stipulation of cGMP.
Product contact parts AISI 316 / 316 L Quality & Food grade silicon.
Capacity available from 1 Kg to 15 Kg for laboratory and pilot scale plants.
Single Pot Technology for mixing, drying & Agglomerating
Inbuilt Inlet Air handler with S.S. Electric heater, 20 & 5 micron filter & 0.3 micron HEPA.
Exhaust air blower with 20 micron filter.
Option for Interchangeable Bowl 5 kg, 3 Kg, and 1 Kg.
Option for advance PLC controls system with HMI Touch screen.