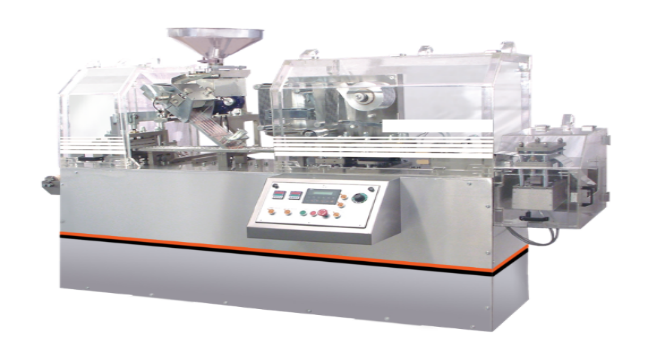 Alu Alu Blister Packing Machine
Up to 2 Lacs Tablets / Shift
No Micro Stops
One User Interface for all components
Best built quality
Rigid designs
GMP Standards Satisfying with all Stainless steel Cladding SS 304
Basic Foil Width – Aluminum 150 mm
Basic Foil Thickness – 0.13mm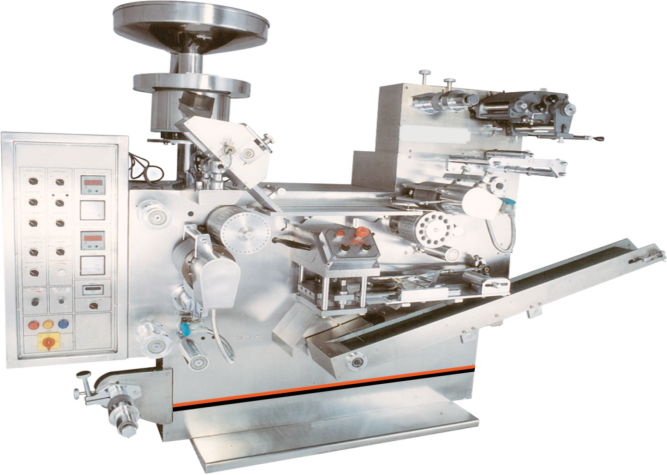 Heavy duty electrically vibrating feeding system
Easy to change over of parts for different products
Standard interchangeable parts
Sealing Roll with precise knurling
Coated foils like Paperpoly, Glassinepoly
Cellophane Laminated Aluminium Etc.
With easy temperature control.
PVC Base Film Width Max. – 120mm
PVC Film Thickness Max. – 0.2 – 0.4 mm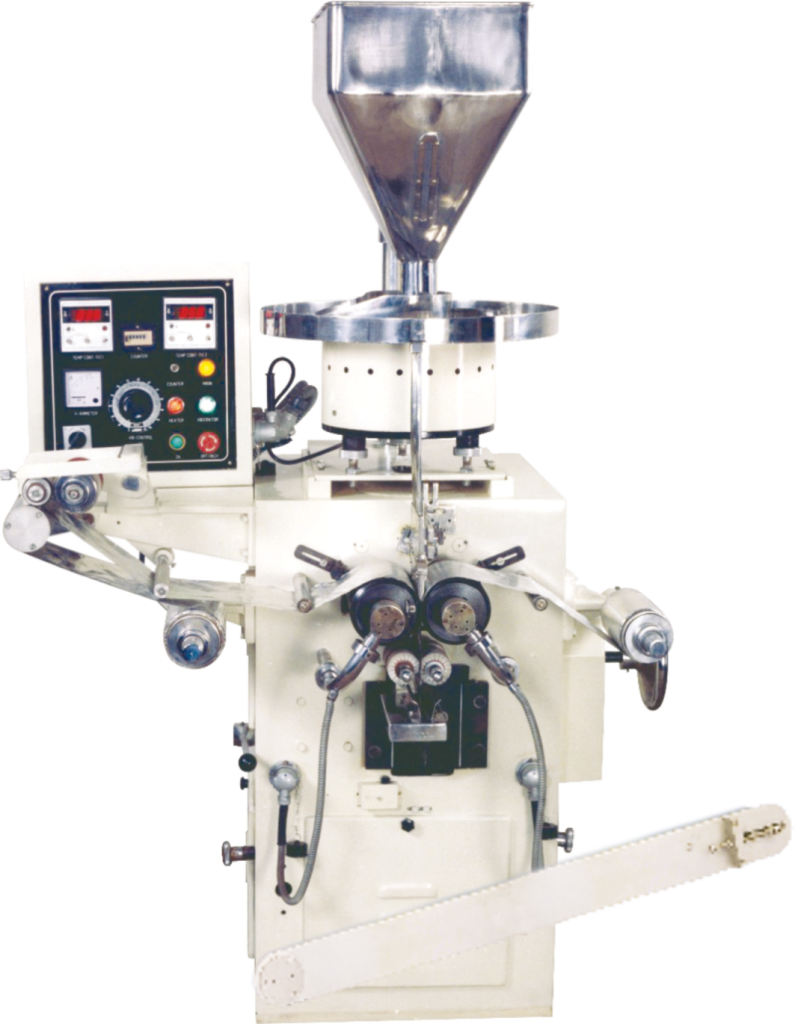 Strip Packing Machine is high speed Packing Machine Suitable for a variety of produce Such as tablelets, dragees and capsules High quality sealing is achieved with features such as proportional temperature controls,Variable sealing roller pressure and rugged and precision construction.
Adjustable cutting arrangements.
Noiseless Trouble free operation
Heavy duty electrically vibrating feeding system
Easy to change over of parts for different products
Sealing rolls with precise knurling
Made Suitable for most of the heat sealable
Coated foils like Paperpoly, Glassinepoly,
Cellophane Laminated aluminum etc.
With easy temperature control.